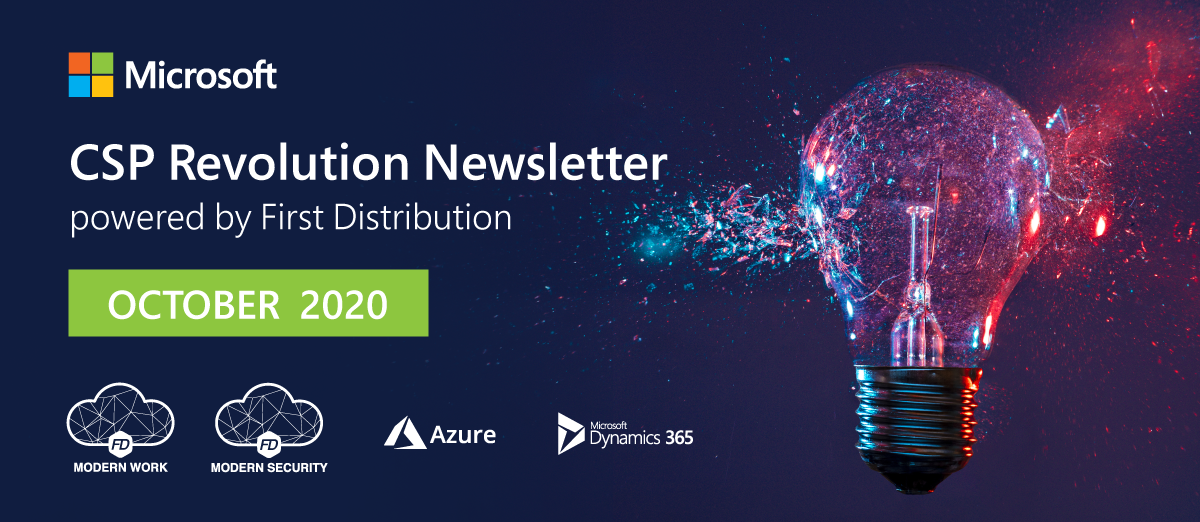 On October 1, Microsoft will update the Claiming Partner of Record (CPOR) and the Online Services Usage Incentive program for Microsoft 365 (OSU-M365). The updates will improve the claims process, provide greater visibility into your customers' Microsoft 365 usage, and deliver actionable insights about how to grow active workload usage.
Make sure you're ready to capitalize on these opportunities when the updates are launched on October 1. Enroll today in CPOR and OSU-M365 through your Partner Center Dashboard on Partner Center. Our step-by-step guide can walk you through the process.
We're excited to share the wide array of announcements for Modern Work & Security at this year's all-digital Microsoft Ignite. News and announcements relevant to our community span the breadth of the Modern Work & Security portfolio:
Security, Compliance, and Identity
Teams, including Meetings, meeting room experiences, Calling, chat and collaboration, Microsoft 365 integrations, Firstline Workers, healthcare, management, and Power Platform and custom development
Small and midsize business (SMB)
Microsoft 365 IT pro, including Project Cortex, Microsoft Productivity Score, SharePoint admin and migration, Cortana, next versions of Office client and on-premises servers, new FastTrack self-serve features, Microsoft Bookings updates, the new Outlook for Mac, and more
Check out our news article to get details and find out where you can learn more about how you can make the most of the opportunities related to these announcements.
Interested in all the news announced at Microsoft Ignite? Check out the Microsoft Ignite Book of News, a comprehensive resource that covers all announcements from this year's event.
For existing Dynamics 365 customers with PSA:
Continue to use Dynamics 365 PSA until October 1, 2020, or until the end of their most recent contract or renewal, whichever occurs first.
Dynamics 365 PSA will autorenew for one year until October 1, 2021 in CSP, allowing contracts to continue until October 1, 2022.
Dynamics 365 PSA licenses will automatically receive Project Operations as part of their current licenses by December 31, 2020.
At the end of Dynamics 365 PSA contracts, customers need to transition to Project Operations, which will have a zero user minimum PSA transition SKU.
Additional resources
27 October | 10:00
Let's Talk Security – CISO Breakfast Series
29 October  |  12:00
Azure Webinar Series:
Professional Services
New Dynamics 365 licensing guide.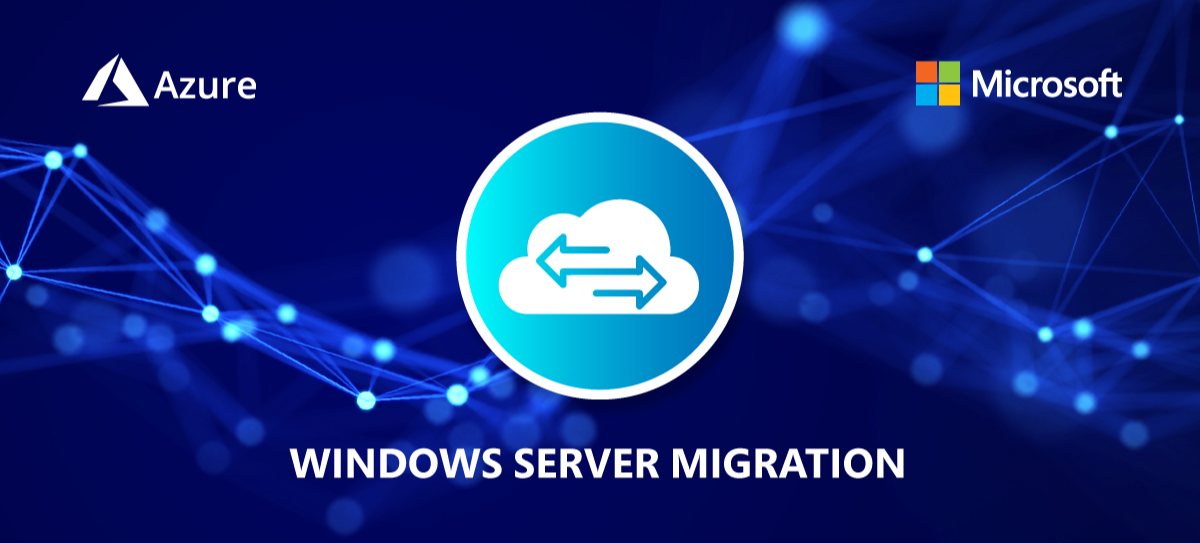 Azure Sales Play: Windows Server
Azure Sales Play: SQL on Azure
Azure Sales Play: SAP on Azure
Azure Sales Play: Disaster Recovery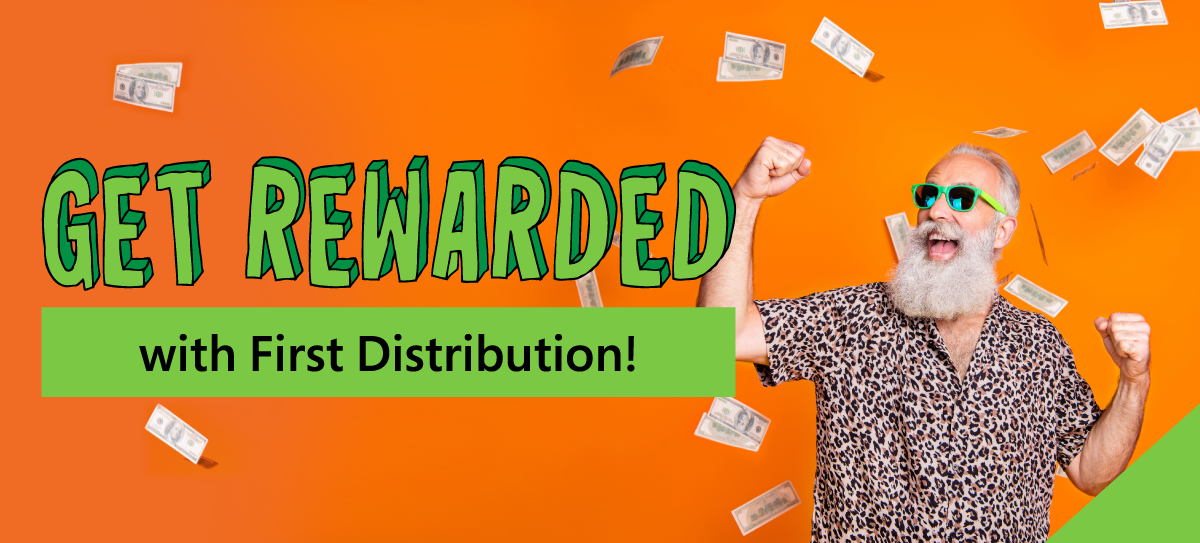 Refer a buddy

Get rewarderd with First Distribution. Refer a friend and earn $100 USD in credits!
Azure RI Benefits

Win with Azure Reserved Instances. Now with First Distribution.
New Normal Campaign

Now more than ever the Commercial Program is cheaper than Open With First Distribution.

Please note that we are moving away from doing cancellation/reduction request on emails. Due to the large volumes of emails we receive, cancellations can easily be overlooked.
Please use the License Central portal for this as we can immediately spot any unprocessed requests and attend to it.
Once actioned, an automatic reply will be sent to the person who loaded the request.
Use the Subscription button to load such requests.

To get Microsoft operational support: