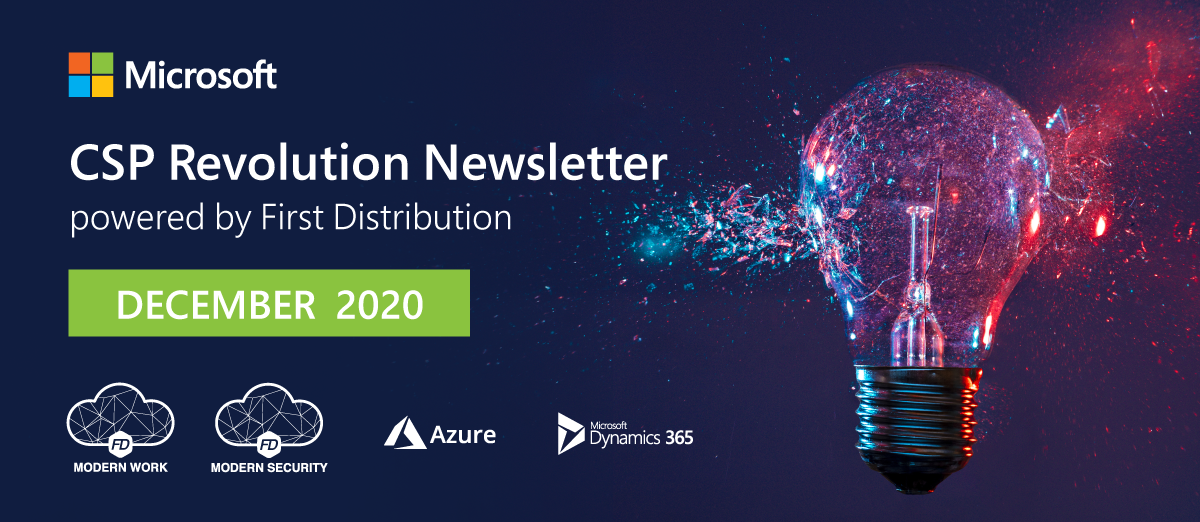 2 December  |  12:00
Understanding your true currency rate & Microsoft CSP billing.
3 December  |  12:00
Azure Webinar Series: Azure Sentinel.
8 December  |  17:00
Art of the Possible: Meetings Made Smarter.
10 December  |  12:00
Azure Webinar Series: Windows Virtual Desktop.
17 December  |  12:00
Azure Webinar Series: Disaster Recovery on Azure.
New Dynamics 365 licensing guide.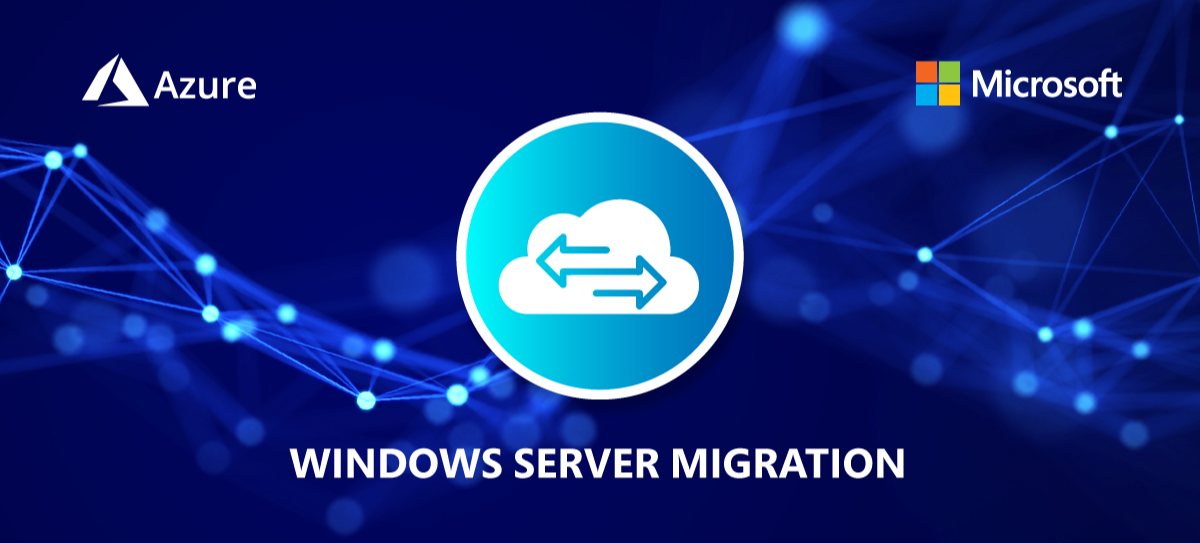 Azure Sales Play: Windows Server
Azure Sales Play: SQL on Azure
Azure Sales Play: SAP on Azure
Azure Sales Play: Disaster Recovery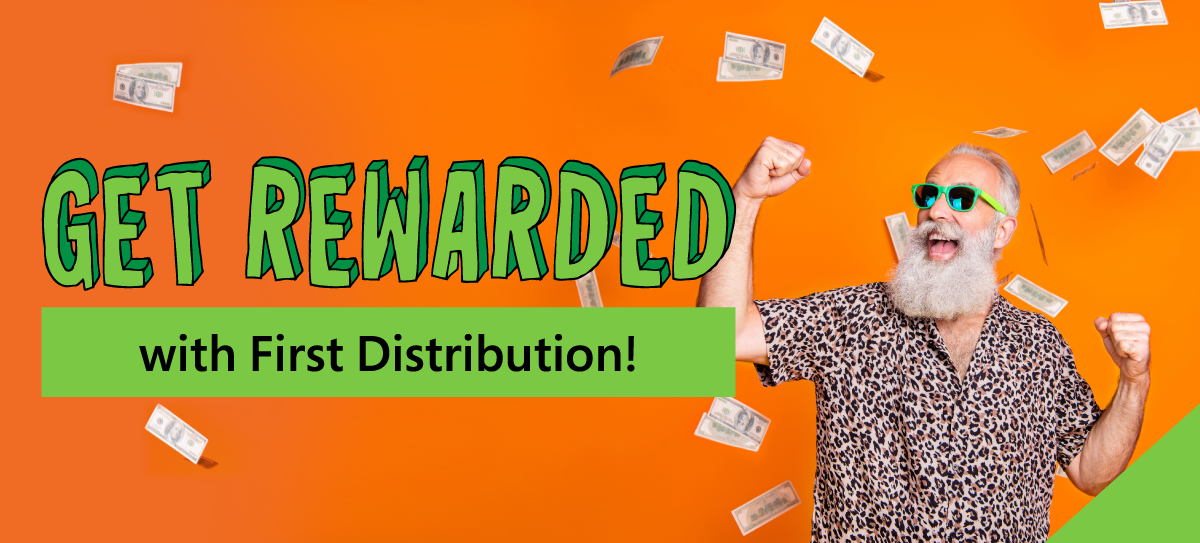 Refer a buddy
Get rewarded with First Distribution. Refer a friend and earn $100 USD in credits!
Azure RI Benefits
Win with Azure Reserved Instances. Now with First Distribution.
New Normal Campaign
Now more than ever the Commercial Program is cheaper than Open With First Distribution.
Transact Microsoft CSP through us and get BitTitan at cost
We can help you automate and accelerate the move to the Microsoft Cloud from nearly any source, with the most trusted and easy to use cloud migration tool.

Please note that the Operations Team is no longer using their personal mailboxes for Operations Queries and orders. Please ensure that you send your communication to orders.csp@firstdistribution.com
Please remember to renew your MPN ID when due.
Should the MPN ID change, please inform the Operations Team of the new number so that we can update our records accordingly.
First prize scenario is to not wait until the MPN expires, but to renew before then.
If you transact with us via License Central, you must also update your MPN ID on your profile or you can ask the Operations Team for assistance to do that.
If you have your own Partner Center set up, you can easily view and manage your tenants from there.
You can also create new tenants yourself and we will do the Reseller Relationship Link to pick them up on our portal.

To get Microsoft operational support: