Summary
Additional resources and updates are available for partners in preparation for transacting perpetual software in the Cloud Solution Provider (CSP) program, as well as changes to the Open License program.
Impacted audience
Open programs and CSP partners
Details
Following our April announcement of key dates and reseller materials, see the additional resources and updates to help you and your resellers prepare for transacting perpetual software in CSP and the changes to the Open License program.
Webinars and resources to accelerate reseller transition to CSP
As you're aware, starting January 1, 2022, no renewals of Software Assurance or new purchases of software licenses can be ordered in the Open License program. This means many partners and their customers will need to transition to selling software licenses through the CSP program.
Ensuring that your resellers are prepared is a major factor to the success of this transition, and we urge you to begin this process as soon as possible. To prepare and accelerate your reseller onboarding activities, a list of readiness materials and upcoming webinars is available to use or share with your resellers:
Partner Center onboarding and overview for indirect resellers in CSP:There's a webinar on June 2 and 3. Register here.
Reseller Open License to CSP transition materials:Customizable materials to help indirect providers accelerate reseller onboarding and adoption of perpetual software in the CSP program are available here.
Open Value operations onboarding:There's a webinar to support customer transition scenario from Open License to Open Value on June 9 and 10. See the licensing guidance for all transition scenarios. Register here.
Government, education, and nonprofit customer eligibility for CSP software license orders
As previously announced, government, education, and non-profit software license offers will be available to eligible customers in CSP beginning July 7, 2021. Note that the current customer eligibility and validation processes used in CSP today apply to these offers as well, to ensure the most compliant and secure customer experience:
Reminder: Changes to the CSP return period and software download link expiry dates
Take note of the following changes for perpetual software and software subscription purchases through Partner Center:
June 1, 2021:The return period for software offers in CSP, as stated in the Microsoft Partner Agreement, will change from 60 days from order date to 30 days from order date.
June 3, 2021:Software download links for perpetual software and software subscription product purchases through Partner Center will have an expiration date of five days from the initial download.
9 June | 12:00-13:00
Azure Cloud Security
10 June | 12:00 – 13:30
Security in the Cloud
15 June | 11:00 – 11:30
Understanding Certifications
23 June | 12:00-13:00
Azure Cost Optimisation and Management
30 June | 10:00-11:00
An AI Builder Overview
24 June | 14:00 – 14:30
A brand new way to license Microsoft Licenses
How to Power BI as a Partner
Microsoft Security in the Cloud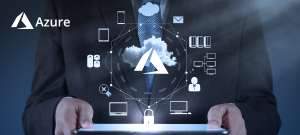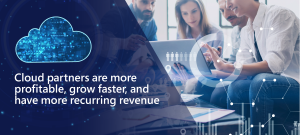 Cloud partners are more profitable, grow faster, and have more recurring revenue
Be Azure Ready – powered by First Distribution


New Dynamics 365 licensing guide.


Microsoft 365 Enterprise License Map.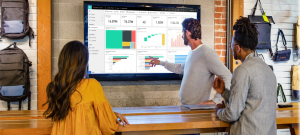 New Dynamics 365 licensing guide.
Join the FD Qorus Content Hub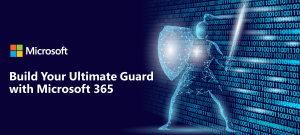 Build Your Ultimate Guard with Microsoft 365.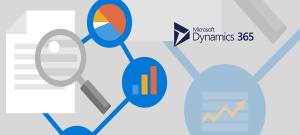 Microsoft Power Apps, Microsoft Power Automate and Microsoft Power Virtual Agents Licensing Guide
PROMOTIONS AND INCENTIVES
Win more Azure business with POC credit of $500 for every net-new customer you add.
East Africa – Sell licenses through First Distribution's CSP Program and strike gold.
SADC – Sell licenses through First Distribution's CSP Program and strike gold.

Please note that the Operations Team is no longer using their personal mailboxes for Operations Queries and orders. Please ensure that you send your communication to orders.csp@firstdistribution.com
Please note that when you want to generate a quote or place and order for any of the free education SKU's, you must put in quantity as zero.
Please note that all requests for cancellation/suspension or reduction of licenses must be done on License Central.
These requests will not be processed from email.
If you need guidance on the steps to log such a request, please get in touch with your Account Manager or the Operations Team.

To get Microsoft operational support: