As your value-added distributor, we would like to thank you for your ongoing partnership and Microsoft business. The Microsoft CSP world is ever changing, and we would like to inform you of the most recent updates and announcements in this February addition of our newsletter:
Get your own customised webstore with Epsidon Cloud?
Our state-of-the-art webstore capability enables our partners to transact and integrate directly with Microsoft. The webstore carries your own identity and can be used as a unique capability to drive additional revenue streams – yes drive traffic to your webstore and let them self-service.
For a quick glance of the demo environment, click on the button below or book your demo with your Account Manager.
See all the benefits Epsidon Cloud brings you: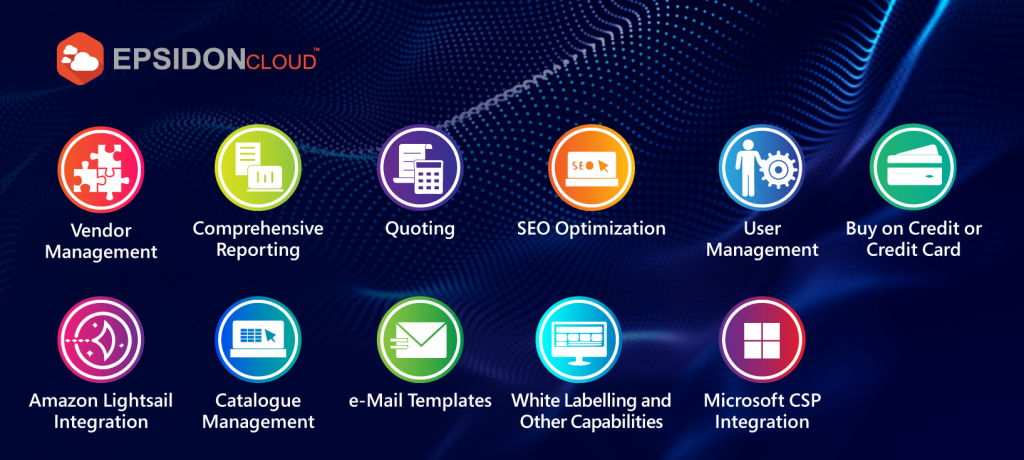 January 2022 Azure Monthly Updates on Products & Features
We would like to invite you to attend a Microsoft Identity Platform Developer Workshop. The Microsoft Identity Platform helps you build applications your users and customers can sign in to using their Azure AD, Microsoft identity, or social accounts and provides authorized access to Microsoft APIs like Microsoft Graph or your own APIs.
Come and learn about the best practices while developing apps and customizing deployments on the Microsoft identity platform. We welcome your feedback on the various features the product team is working on and influence the product roadmap.
Click here to REGISTER for January 25-27 
When 
Date:  January 25 – 27, 2022
Time: 11:00 – 13:00 PM, PST  /     19:00 – 21:00 UTC
Where: Virtual – Teams Meeting 
Who Should Attend: Developers & ISVs
| | |
| --- | --- |
| Workshop Agenda: |   |
| Day 1 | Microsoft Identity Platform Overview  |
|   | Fundamentals of Modern Authentication |
| Day 2 | Permissions and consent framework |
|   | Introduction to Microsoft Graph |
| Day 3 | Accessing and protecting APIs  |
|   | Using Roles and Groups for authorization |
Learn about how we're simplifying licensing through the new commerce experience
Update December 17, 2020
The below changes will also apply to public sector—education, government, and nonprofit—customers. Get the details.
September 30, 2020
At Microsoft, we're committed to supporting every organization wherever they are in their digital transformation journey. We do this by investing not just in technology but also in the end-to-end customer experience, from acquiring the technology to the support experience. This results in the availability of new offers through the Microsoft new commerce experience and in removing purchasing options that no longer meet customer needs.  
The Microsoft Open License program was created over 20 years ago for small and midsized customers to buy multiple perpetual software licenses at a volume price. Microsoft is taking a significant step to simplify licensing by introducing perpetual software license purchases through the new commerce experience, as part of our Cloud Solution Provider program for partners, with a target availability date of January 2021. Small and midsize customers will benefit from a simplified approach and greater flexibility in how you purchase software licenses in a way that's easy to understand, that directly improves licensing asset management, and with predictable costs.  
You can continue to renew and purchase new software licenses, Software Assurance, and online services through the Open License program until December 31, 2021. As of January 1, 2022, commercial customers won't be able to buy new or renew software licenses or online services through the Microsoft Open License program. New license-only purchases should be transacted through partners in the Cloud Solution Provider program. 
---
Please note: 
There are currently no changes to the Open Value or Open Value Subscription programs.  
You continue to have full rights and access to all perpetual software licenses acquired through the Open License program.  
---
Your options for existing and new purchases after January 1, 2022 are outlined below.1 
If you're buying perpetual software licenses only (without Software Assurance) and want to continue doing so: 

Buy perpetual software licenses from qualified partners participating in the Cloud Solution Provider program. These partners also offer guidance if you're evaluating online services and looking for value-added solutions, and offer the flexibility needed to address your hybrid use needs with both software licenses and cloud offers. Talk to your software reseller to find out if they are a Cloud Solution Provider or find a partner. 
For alternatives, talk to your current licensing partner.

If you have Software Assurance coverage through the Open License program:  

Your Software Assurance term, including benefits, will continue until its expiration, even if the expiration is after December 31, 2021.
The Microsoft Open Value program is recommended for future purchases that include Software Assurance.
The Microsoft Open Value Subscription program doesn't offer perpetual software licenses but is a lower-cost subscription that gives you rights to use the software during the agreement's term and also includes Software Assurance.

If you have online services through the Open License program:

Any unused online services tokens can still be assigned and used, even after December 31, 2021, provided it occurs within the five-year term of token purchase.
If you want to purchase additional online services subscriptions, you can work with a partner in the Cloud Solution Provider program to purchase online services subscriptions or you can buy additional online services tokens through the Open Value program or Open Value Subscription program or from the Microsoft Store.
With the changes we're making to the Open License program and the expansion of offers through the new commerce experience, you'll get a consistent and simplified purchase experience to help you digitally transform your organization at your pace, with greater flexibility in how and where you buy. Talk with your partner about which option is best for your organization.
1If you are an enterprise customer, or you have special terms or requirements to consider, other Microsoft commercial licensing programs may work better for your organization. Talk to your Microsoft account team or your partner to learn more.


This is required before 1 March 2022
NCE also brings new ways to transact with your customers.

One of the requirements is automation into Partner Center and enabling resellers to manage their customers end-to-end.
The Microsoft New Commerce Experience drives improved revenue predictability, reduced licensing complexity, multiple term options, and features that enable new sales capabilities and operational efficiencies. 
For all the changes you can expect on the NCE Program please review the recording:
The Epsidon Cloud Platform enables you as a reseller to provision, manage and market your product to your customers.
This means you can choose the solutions, services, and vendors you want to sell to your customers and manage your own margins, across your catalogue and customers. 
Speak to your Account Manager to get your Epsidon Cloud Webstore today for FREE.
For any further enquiries, please feel free to contact us at: store.support@firstdistribution.com
Product, Sales and Technical Enablement
3 March |  14:00
Collaborating with Microsoft 365
15 February  |  14:00
Windows Server 2022
22 February  |  14:00
Which Microsoft licensing program is right for me?

23 February  |  10:00
A cost effective approach to innovation and application modernization in the cloud
24 February  |  14:00
Features with Microsoft Teams + Demo (Teams Essentials Features)
2 March  |  10:00
Improve your business efficiency with migration to cloud
16 March  |  10:00
How to Securely backup your data and scale in cloud with Azure Backup and Azure Storage
23 March  |  14:00
Microsoft SPLA Program – Back to Basics
24 March  |  14:00
Microsoft Defender for Endpoints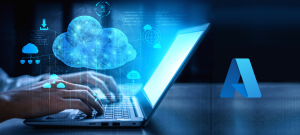 Move your RDS Deployment to Azure
Licensing on-premises products in CSP
Microsoft Security in the Cloud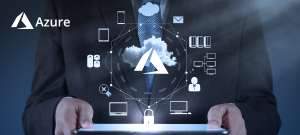 How to Power BI as a Partner
Be Azure Ready – powered by First Distribution
Why Microsoft for Compliance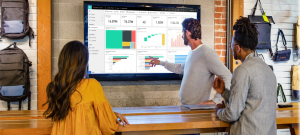 Dynamics 365 Licensing Guide August 2021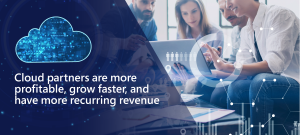 Cloud partners are more profitable, grow faster, and have more recurring revenue
Microsoft 365 Enterprise License Map.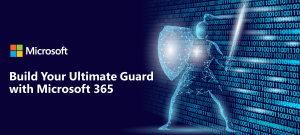 Build Your Ultimate Guard with Microsoft 365.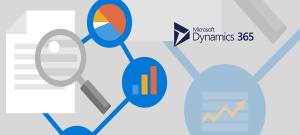 Microsoft Power Apps, Microsoft Power Automate and Microsoft Power Virtual Agents Licensing Guide

To get Microsoft operational support: