As your value-added distributor, we would like to thank you for your ongoing partnership and Microsoft business. The Microsoft CSP world is ever changing, and we would like to inform you of the most recent updates and announcements in this March addition of our newsletter:
Get your own customised webstore with Epsidon Cloud?
Our state-of-the-art webstore capability enables our partners to transact and integrate directly with Microsoft. The webstore carries your own identity and can be used as a unique capability to drive additional revenue streams – yes drive traffic to your webstore and let them self-service.
For a quick glance of the demo environment, click on the button below or book your demo with your Account Manager.
See all the benefits Epsidon Cloud brings you: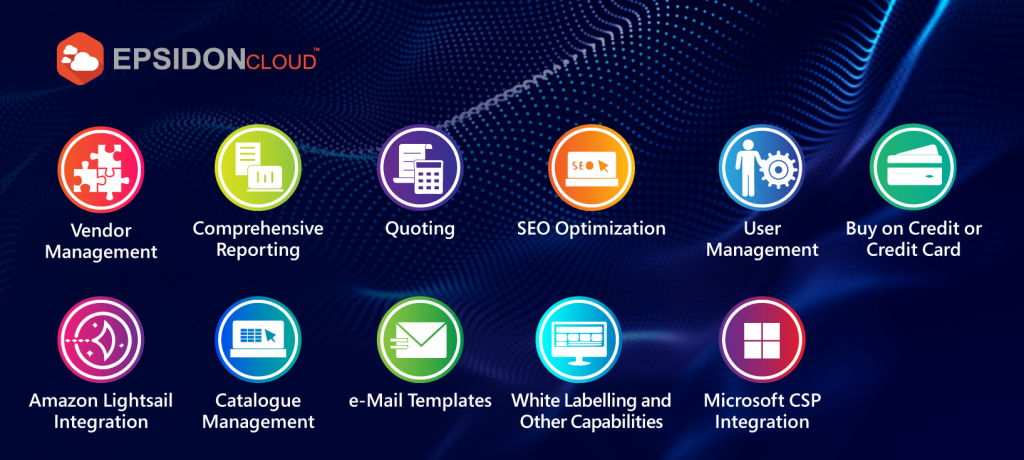 Product, Sales and Technical Enablement
9 March  |  10:00
Azure Webinar Series: A cost-effective approach to innovation and application modernization in the cloud
16 March  |  10:00
Azure Webinar Series: How to Securely backup your data and scale in cloud with Azure Backup and Azure Storage
23 March  |  14:00
Microsoft SPLA Program – Back to Basics
24 March  |  14:00
Microsoft Defender for Endpoints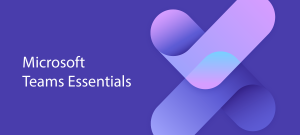 Microsoft Teams Essentials:
A guide to features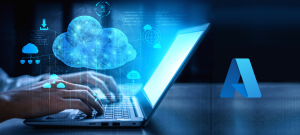 Move your RDS Deployment to Azure
Licensing on-premises products in CSP
Microsoft Security in the Cloud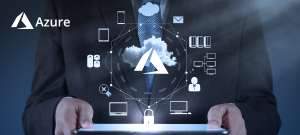 How to Power BI as a Partner
Be Azure Ready – powered by First Distribution
Why Microsoft for Compliance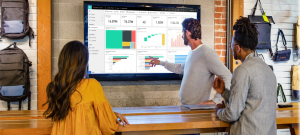 Dynamics 365 Licensing Guide August 2021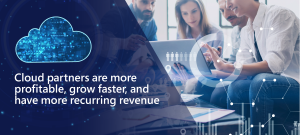 Cloud partners are more profitable, grow faster, and have more recurring revenue
Microsoft 365 Enterprise License Map.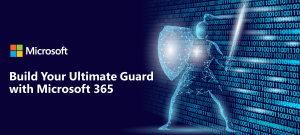 Build Your Ultimate Guard with Microsoft 365.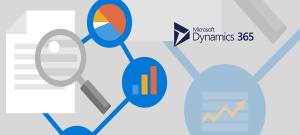 Microsoft Power Apps, Microsoft Power Automate and Microsoft Power Virtual Agents Licensing Guide

To get Microsoft operational support: