With Microsoft being the largest software vendor providing technologies across the globe and being the leader in digital transformation, and as such has been offering its customers digitally downloadable software for quite some time now. ESD, which stands for Electronic Software Delivery, is a relatively new development whereby Microsoft allows its distributors to offer this same ability to resellers.  
The benefits ESD's brings to resellers  (present as bubbles/icons)
lower overheads,
more profit,
easier/faster satisfaction of customer needs – it's the end users that benefit the most from it.
You simply buy the software online (often for less money than a physical edition costs), activate it immediately after purchase, download and install, and voila. There's never a question of whether or not the software you want is available, digital software is always in stock, or available in whatever quantities the end user needs.  
Once it's downloaded and installed, the product key for that software is associated with their account.  
The convenience of buying digital also means end users can buy their software at any time of the day or night.  
Making software available to your customers via ESD is a smart move. Not only will it benefit your business, but your customers will appreciate the ease and convenience you offer them motivating them to come back to you time and time again for their IT needs.
Customers who want to buy Microsoft 365 or Windows don't have to go to a shop anymore. First Distribution is making the buying process as seamless as possible. Enabling resellers to target a market segment they never had access to before.
What is Microsoft Consumer ESD:
Microsoft Electronic Software Delivery (ESD) is a digital delivery of a product key directly to consumers.
Get all benefits of traditional Box product through a streamlined online subscription without old stock issues.
SAVE TIME
Instant availability with access to the product key in minutes.
SAVE MONEY
Lower cost compared to box products.
GET FLEXIBILITY
The license is movable to a new PC.
Microsoft 365 Personal
ESD – Extra Time
Microsoft 365 Family
ESD – Extra Time
Microsoft 365 Business Standard
ESD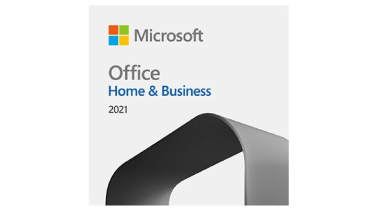 Office Home & Business
ESD