AZURE SQL AND APPS MIGRATION FACTORY
With increasingly difficult economic conditions, supply chain disruptions, rising labour costs, staff capacity issues, and cyber security risks the need for Azure solutions has never been so pertinent.
With Azure Infrastructure, Data and AI and Digital and App Innovation you can do more with Less!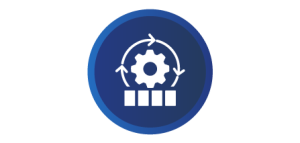 Upgrade and modernise your workloads and infrastructure.
With BCDR, you can safeguard your data and ensure company resilience.
Use Azure to modernise your workloads at any scale with HPC and AI.
Arc and IoT innovation across hybrid and edge.
Modernise and relocate powering business decisions with cloud scale analytics, data estate innovate with AI and cloud scale databases in every app.
Digital and App Innovation
Scale innovation with cloud native apps.
Update business applications.
Boost development efficiency and speed up delivery.
Innovation speed up with low code!
Download these infographics for more information.