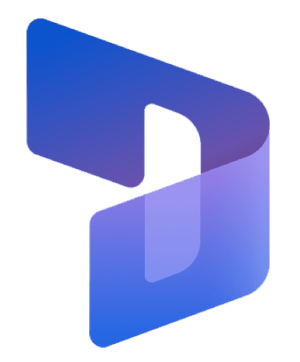 Dynamics 365 Business Central will help you grow beyond your current software solution.
Microsoft Business Applications and the partner opportunity
Deliver solutions with Dynamics 365 and Power Platform that help drive customer growth.
Meet business needs with intelligent solutions. Your customers want to counter demand shocks and supply constraints. Technology needs to unify data, processes, and teams.
Dynamics 365 is a full suite of applications that provide you with features and functionality that sans from dealing with clients, right through to your business' unique back-office functions. The applications in this suite are modular business applications that can be configured and customized to any organizations needs. With Dynamics 365 being a part of the larger Microsoft cloud stack, you can seamlessly integrate with other Microsoft solutions you may already been using, like Microsoft 365.
Business applications mainly comprise of two main categories being Customer Relationship Management (CRM) and Enterprise Resource Planning (ERP). CRM is mostly utilized as a tool in which organisations manage all front facing / client facing activities and elements that interact with your clients. These include Customer Service, Sales, and Marketing.
ERP on the other hand is a tool that support organizations manage their back-office functions like, finances, inventory, and supply chain.
For more information, visit
Dynamics 365 Sales is typically used to manage all things pertaining to a customer and the relationship with that customer. Purposely designed to support the sales process from acquiring a new lead through the close of a sale, the sales module has a place to store the contact information for new leads, a place to track the follow-up communications (such as Phone Calls, Emails, and Appointments), and the ability to qualify a Lead into an Account, Contact, and Opportunity.
Choose the level of functionality appropriate for your business with Sales licensing options that include Professional or Enterprise capabilities—or even more features with the Premium or Microsoft Relationship Sales (MRS) licenses.
For more information please visit
Dynamics 365 Customer Service
Transform customer experiences by empowering agents to drive faster resolution using generative AI and automation.
Provide seamless, end-to-end experiences within a single solution built on the Microsoft Cloud to deliver consistent, connected support across channels.
Providing case management, queueing, SLAs, escalations, routing, knowledge base, self-service and omnichannel functionalities, Dynamics 365 Customer service empowers organizations to exceed customer expectations by delivering exceptional service on any channel. With such rich features, Dynamics 365 helps you know your customers and gives you the ability to personalize each experience and optimizes your agents' productivity so you can earn customers for life.
Customer Service is available as either an Enterprise or Professional user license and with several optional add-ins to deliver the capabilities needed for your situation.
For more information, please visit
Dynamics 365 Field Service
Deliver exceptional service: Move from reactive to proactive to predictive service using data insights and connected experiences.
Dynamics 365 Field Service is perfect for scenarios like organizations that provide skills as a service. If your organisation has skilled workers, technicians, or even engineers, to provide a service to your customers. Field Service provides work order management, service scheduling and dispatch, support for iOT devices and a mobile application. With a seamless integration with customer service, should you need service tickets that can result in a work order and a skilled field service worker can be dispatched.
The Field Service user license also includes the latest version of Field Service Mobile, a Microsoft product specifically designed for Field Service and distinct from Dynamics 365 Mobile Client.
For more information, please visit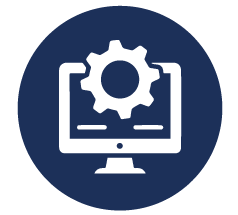 Transform customer experiences:
Transform your marketing with generative AI that seamlessly segments audiences and simply creates personalized content.
Capabilities that make a difference:
Transform your business with real-time customer journeys across the entire customer lifecycle.
Build deeper relationships with coordinated marketing campaigns that deliver personalized messages and yield better data to guide ongoing efforts. Marketing tracks all your interactions with contacts and keeps a detailed record of the results of your marketing initiatives, including all the ways in which each contact interacts and responds so you can measure performance and build more effective campaigns.
Dynamics 365 Marketing is natively connected to all the Microsoft Dynamics 365 CRM stack solutions which means the contacts that have been created in Dynamics 365 Sales or customer service can be accessed in Marketing. With rich features like real-time marketing, segmenting, and, customer journey orchestration, you can Engage with customers one on one, at scale, to build meaningful relationships and grow your business.
For more information, please visit
Dynamics 365 Customer Insights is Microsoft's customer data platform (CDP) that helps deliver personalized customer experiences. The application provides a holistic view of customers with unmatched time to insight. Gain the most comprehensive view of your customers by unifying customer data with operational and IoT data in real-time. Enrich customer profiles with first and third-party data sources.
Choose the level of functionality appropriate for your business with Sales licensing options that include Professional or Enterprise capabilities—or even more features with the Premium or Microsoft Relationship Sales (MRS) licenses.
For more information, please visit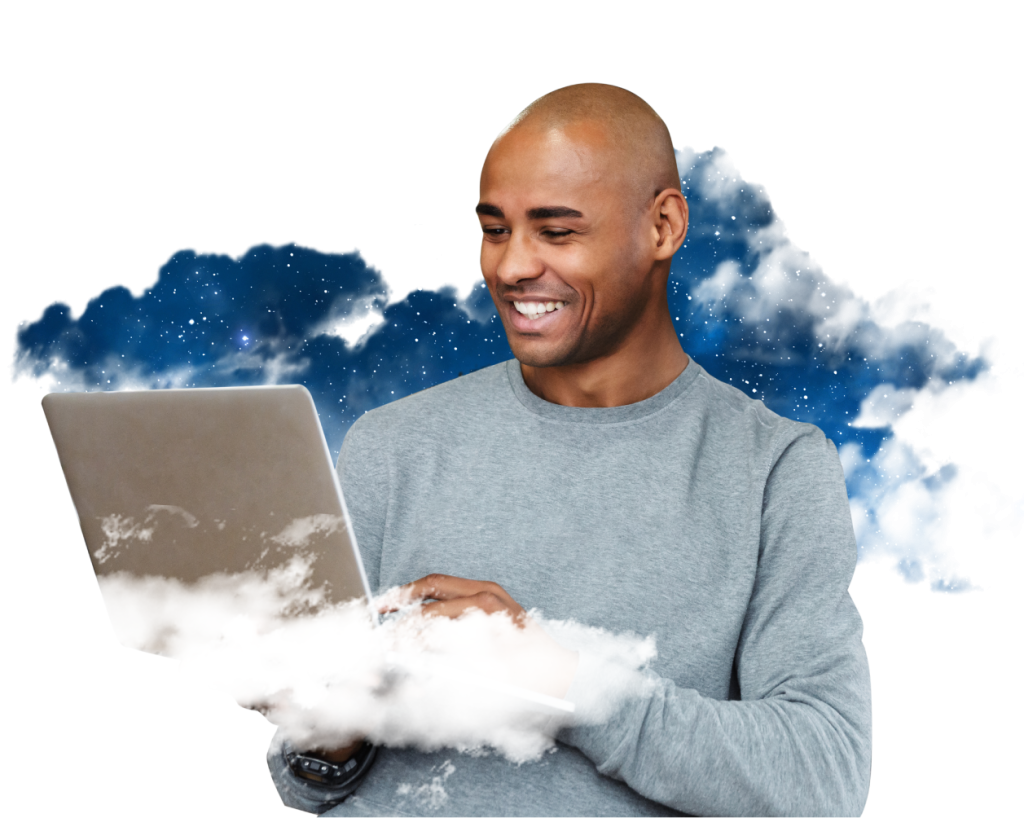 Dynamics 365 Customer Voice
Understand your customers to build better experiences.
Collect, analyze, and track real-time feedback in an easy-to-use, scalable feedback management solution.
Customer Voice is a feedback management solution that empowers everyone in the organization to develop enterprise-grade surveys and collect timely feedback from key customers across channels.
With deep integration from the Dynamics 365 line-of-business applications and built on Microsoft Forms, Dynamics 365 Customer Voice adds rich insights by feeding real-time survey data into customer records. Dynamics 365 Customer Voice provides an easy and friction-free experience, from creating surveys to generating actionable insights based on customer feedback with minimal setup time. It helps you to keep a pulse on what customers value and how they view your products and services, so you can rest assured that your data is supported by Microsoft security and compliance policies.
For more information, please visit