Move seamlessly to the cloud with Azure, Powered by First Distribution.
Leverage our FREE assessments, scoping and migration opportunities for your end user customers.
Our team of Cloud experts can assist you with any workload, whether you are looking for a lift and shift into the cloud or a brand-new Azure deployment. Our solution assessment team is here to help you prepare and determine your readiness to move to the cloud.
Expand beyond the limits of your current computing platform with the freedom to build, manage, and deploy your applications anywhere with Azure. Use your preferred languages, frameworks, and infrastructure—even your own datacenter and other clouds.
With help from Azure, you have everything you need to build your next great solution.
Invent with purpose.
Everything you need to sell more?
First Distribution is always looking for opportunities to align with Independent Software Vendor (ISV), also known as software publishers.
While you designed for mass or niche markets, we focus on helping you scale and drive Microsoft Azure consumption.
There are many different stages, concepts, and components that are part of software development and DevOps. Azure is the answer to help improve and scale your software delivery process.
As a Microsoft Indirect CSP Provider, we can assist you in getting the best out of the cloud and out of your uniquely build software offerings.
Sage on Azure powered by ISSC
FD Backup and Recovery powered by Veeam
SQL on Azure powered by tdGlobal
Azure Backup &
Disaster Recovery
Networking, Security & Compute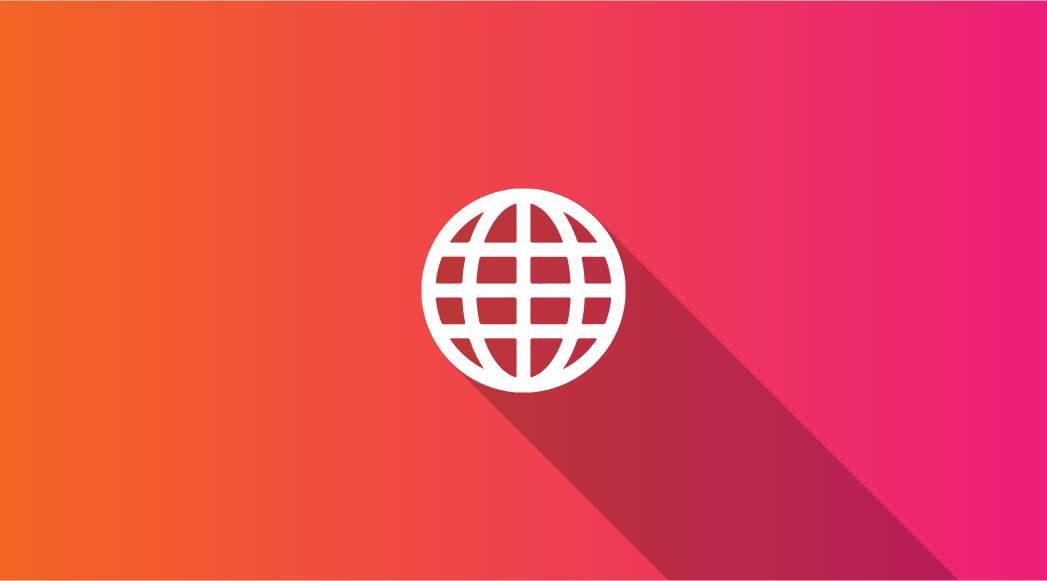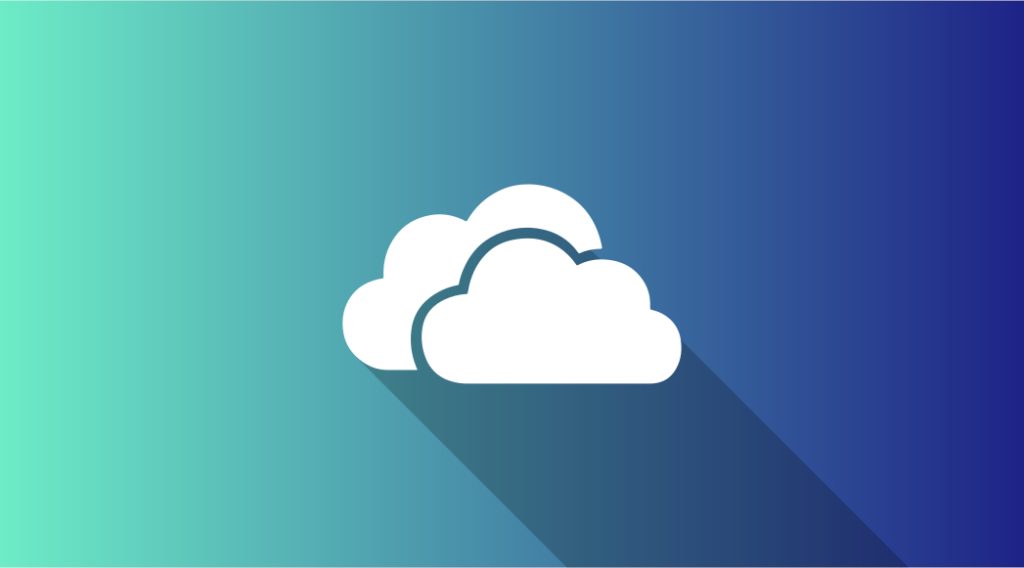 CloudHealth & First for Cloud
Continuous innovation from Microsoft supports your development today, and your product visions for tomorrow.
You have choices. With a commitment to open source, and support for all languages and frameworks, build how you want, and deploy where you want to.
Operate hybrid seamlessly
On-premises, in the cloud, and at the edge—we'll meet you where you are. Integrate and manage your environments with tools and services designed for hybrid cloud.
 
Get security from the ground up, backed by a team of experts, and proactive compliance trusted by enterprises, governments, and startups.
 
Everything you need to sell more?