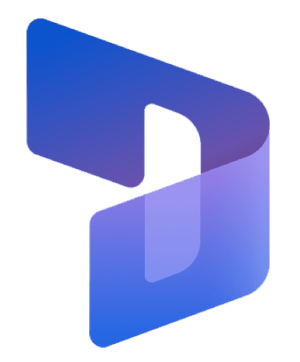 Dynamics 365 Business Central will help you grow beyond your current software solution.
Microsoft Business Applications
and the partner opportunity
Do more with less by using low-code tools to adapt. Accelerate innovation and reduce costs as you analyze data, automate processes, and build apps, websites,   and virtual agents with Power Platform.
Watch Microsoft Build on-demand and discover how to accelerate innovation with collaborative apps and an integrated low-code development platform.
The Microsoft Power Platform is more than the sum of its parts. Connect them together—and to Microsoft 365, Dynamics 365, Azure, and hundreds of other apps—and build end-to-end business solutions.
Powerful alone. Better together.
Make informed, confident business decisions by putting data-driven insights into everyone's hands.
Why use Power BI as part of Microsoft Power Platform?
Capture real-time data from Power Apps, Power Virtual Agents, and Power Automate, then allow your team to take the right actions with key insights from Power BI.
Gain insights, make better decisions—across your organization
For more information, please visit
Turn ideas into organizational solutions by enabling everyone to build custom apps that solve business challenges.
Build applications faster—with fewer resources
Reduce your development costs and do more with less by enabling everyone to rapidly build and share low-code apps using Microsoft Power Apps.
Why use Power Apps as part of Microsoft Power Platform
Quickly build professional-grade apps, create automated workflows, connect to diverse data sources, and embed dashboards into your apps when you use Power Apps with other Microsoft Power Platform solutions.
Transform the way apps get built
For more information, please visit
Quickly build low-code business websites for delivering vital information and services to your customers.
Quickly create secure, low-code business websites
Do more with less by enabling all your teams, not just developers, to create professional websites—so you get to market faster at lower cost.
Why use Power Pages as part of Microsoft Power Platform?
Quickly build external business websites, securely store and manage your data, and create professional-grade solutions for your customers when you use Power Pages with other Microsoft Power Platform products.
Rapidly engage customers with the websites you create
Easy authoring: Enable everyone in your organization to design and launch engaging websites in minutes—no coding required.
Pro-dev tools: Empower your developers with advanced web-design tools to take your pages to a new level.
Built in security: Manage all your sites through one convenient dashboard, and meet your most demanding security and compliance requirements.
For more information, please visit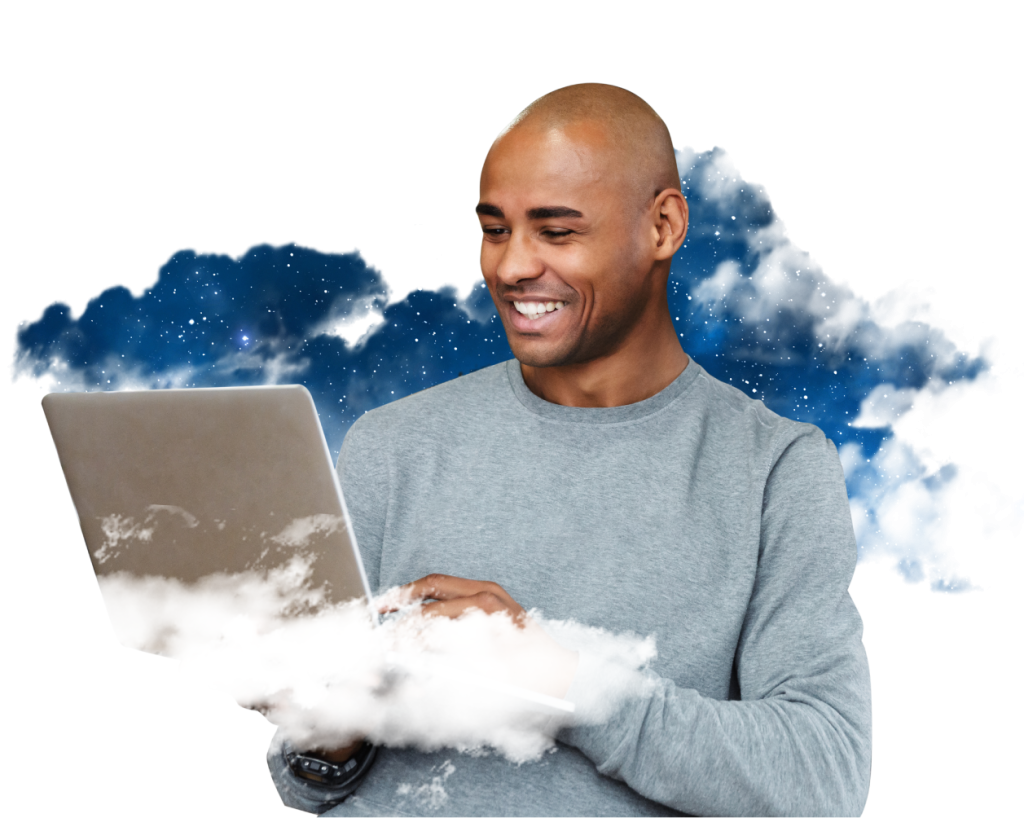 Boost business productivity to get more done by giving everyone the ability to automate organizational processes.
Easily build chatbots to engage conversationally with your customers and employees—no coding required.
Empower everyone to easily create conversational bots
Build intelligent bots in minutes using Generative AI and respond rapidly to customer and employee needs at scale with Power Virtual Agents.
Quickly build sophisticated and actionable bots to handle conversations of varying levels of complexity.
Why use Power Virtual Agents as part of Microsoft Power Platform
Increase productivity by easily building intelligent chatbots. Create bots that complete actions using Power Automate while integrating with data sources via hundreds of pre-built Microsoft Power Platform connectors.
Boost productivity with AI-based chatbots
For more information, please visit