Your Office can be anywhere
Your Office can be anywhere
Modern Work: It's all about a new remote way of working
How we live and work has changed. Our priority is to help you respond to today's challenges by enabling employees to work remotely. Join us to explore how to adapt and remain productive and safe
Modern Work: Empowering employee
The nature of work has changed. Employees expect to work securely from anywhere, on any device, and they put a high premium on work that enriches and fulfills them. When their productivity tools enhance the quality and effectiveness of their work experience, they're happier, more valuable, and more likely to stay. Companies need to provide that empowerment, but they also need to protect vital IT assets. It's a fundamental operational change for your customers—and an opportunity for you.
With Microsoft Modern Work solutions, your customers can improve employee productivity and satisfaction, and create more seamless communication and collaboration across locations and platforms while maintaining the integrity of systems and data. 
Your customers office can be anywhere
Get more done wherever you are, on virtually any device you use.
Transform the way you work with Microsoft 365
The productivity cloud that brings together best-in-class Office apps, intelligent cloud services and advanced security to help your business achieve more.
Office 365 and Microsoft 365 Commercial Plan Comparison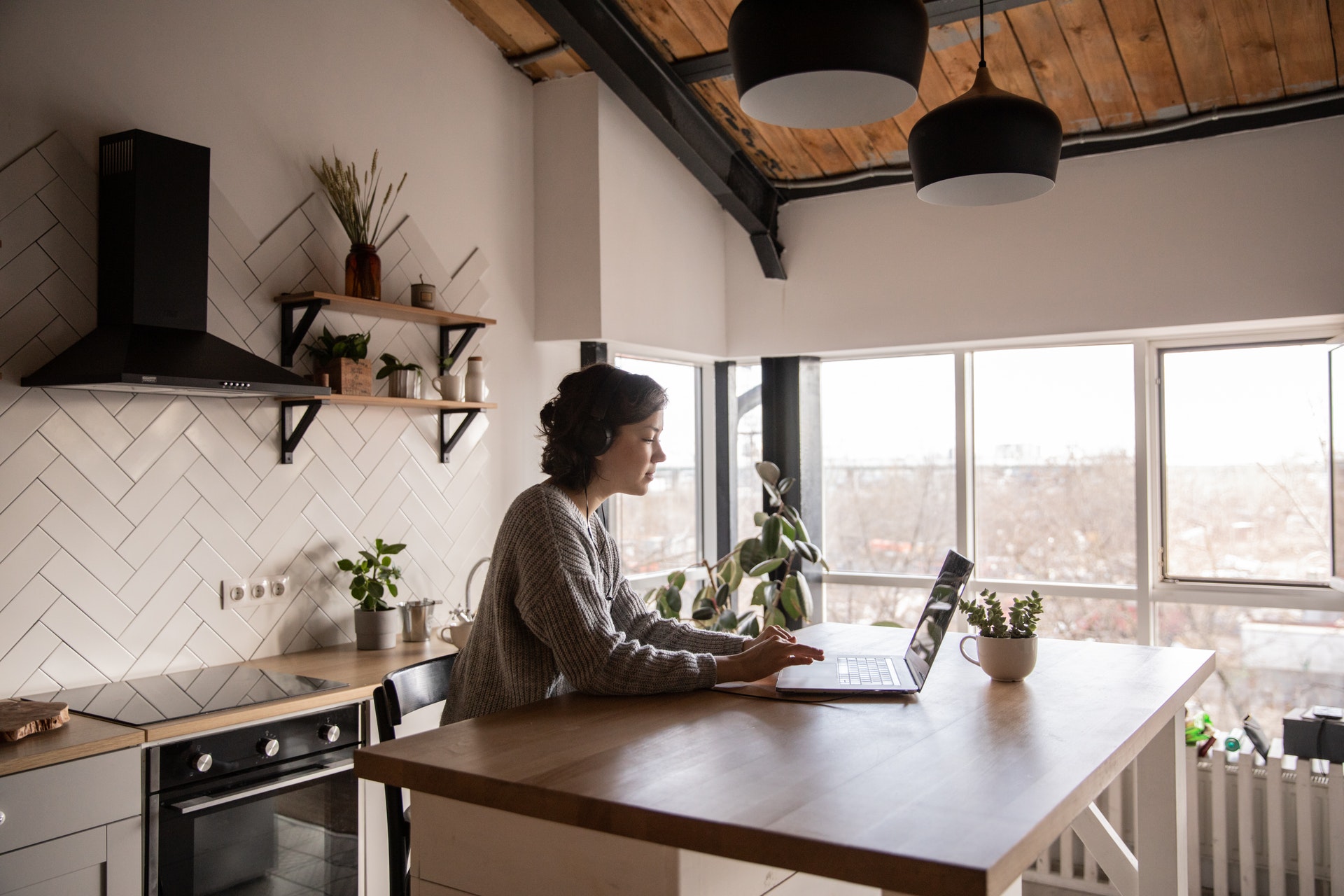 From home to business, from desktop to web and the devices in between, Microsoft delivers the tools you need to create your best work. Get the premium versions of apps and services to create, collaborate and share your best work
Everything you need to sell more?
Teams Voice Breakout Offering including voice Bundles
Take your business further with Microsoft 365 Enterprise
Microsoft 365 brings together Office 365, Windows 10, and Enterprise Mobility + Security. It combines best-in-class productivity apps with intelligent cloud services to transform the way you work.