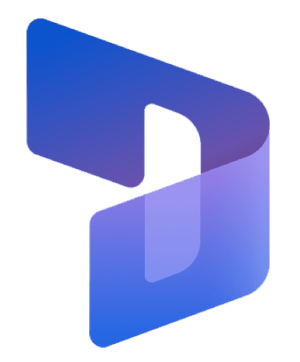 Dynamics 365 Business Central will help you grow beyond your current software solution.
Microsoft Business Applications and the partner opportunity
Deliver solutions with Dynamics 365 and Power Platform that help drive customer growth. Meet business needs with intelligent solutions. Your customers want to counter demand shocks and supply constraints. Technology needs to unify data, processes, and teams.
Dynamics 365 is a full suite of applications that provide you with features and functionality that sans from dealing with clients, right through to your business' unique back-office functions. The applications in this suite are modular business applications that can be configured and customized to any organizations needs. With Dynamics 365 being a part of the larger Microsoft cloud stack, you can seamlessly integrate with other Microsoft solutions you may already been using, like Microsoft 365.
Business applications mainly comprise of two main categories being Customer Relationship Management (CRM) and Enterprise Resource Planning (ERP). CRM is mostly utilized as a tool in which organisations manage all front facing / client facing activities and elements that interact with your clients. These include Customer Service, Sales, and Marketing.
ERP on the other hand is a tool that support organizations manage their back-office functions like, finances, inventory, and supply chain.
For more information, visit
Dynamics 365 Enterprise Resource Planning (ERP)
Business Management Solutions
Products that form the ERP Stack:
Build finance and business operation agility
Reimagine your financial and business operating models to prepare, respond, and thrive in the face of disruption.
D365 Finance is a full enterprise capability that supports the management of finances in an organization. It provides organizations with everything that may be needed for end-to-end finance processes including general ledger, accounts payable, accounts receivable, cost accounting and project accounting.
For more information, please visit
Dynamics 365 Supply Chain Management
Deliver exceptional service: Move from reactive to proactive to predictive service using data insights and connected experiences.
Supply chain management provides you with the capabilities you need to manage inventory production and distribution planning and demand forecasting. Build a resilient, sustainable supply chain. Adapt quickly and operate sustainably with a predictive supply chain.
Mitigate supply chain issues
Build an adaptable, resilient supply chain that automatically reacts to challenges using real-time visibility, agile planning, and advanced insights.
Predict demand using AI and make inventory decisions with priority-based supply planning in near-real time, eliminating stockouts and overstocking.
Expedite delivery times by optimizing inventory, automating warehousing operations, and increasing throughput.
Build an adaptable, resilient supply chain that automatically reacts to challenges using real-time visibility, agile planning, and advanced insights.
Streamline procurement processes and improve cost management by using vendor collaboration portals and linking to vendor catalogs.
Deliver on customer promises with accurate stock availability and centralize pricing management across multiple order channels.
Perform proactive or predictive equipment maintenance to reduce downtime and improve equipment effectiveness
Modernize supply chain operations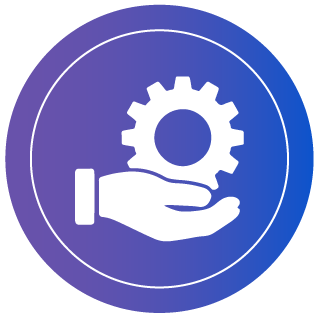 Streamline warehouse operations
Improve service levels and ensure maximum on-time and in-full deliveries by reducing ramp-up time for new workers and minimizing travel time within the warehouse using:
Partnerships with automated material-handling providers for picking.
Customizable work instructions.
An advanced mobile app available on Android, iOS, and Windows.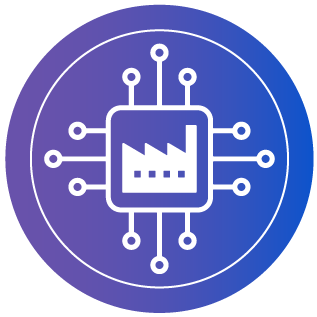 Build an intelligent factory
Improve shop-floor efficiency and unify data to create intelligent manufacturing processes by using:
Sensor data intelligence for remote monitoring and insightful decision-making.
Plug-and-play integration with external MES.
AI-enhanced production planning and scheduling.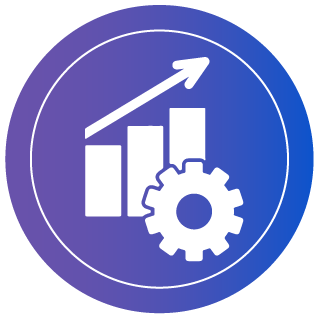 Maximize asset productivity
Optimize asset utilization and increase overall equipment effectiveness with:
Predictive maintenance based on IoT telemetry.
Interactive holographic instructions for work orders.
Mobile app for on-the-go maintenance.
For more information, please visit
Deliver unified, personalized, and seamless buying experiences for customers and partners
Deliver unified commerce at scale
Unify back-office, in-store, e-commerce, and call center experiences to personalize customer engagement, increase employee productivity, and optimize store operations.
Infused with intelligence:
Enhance Commerce with intelligent add-ins
Intelligent recommendation:
For more information, please visit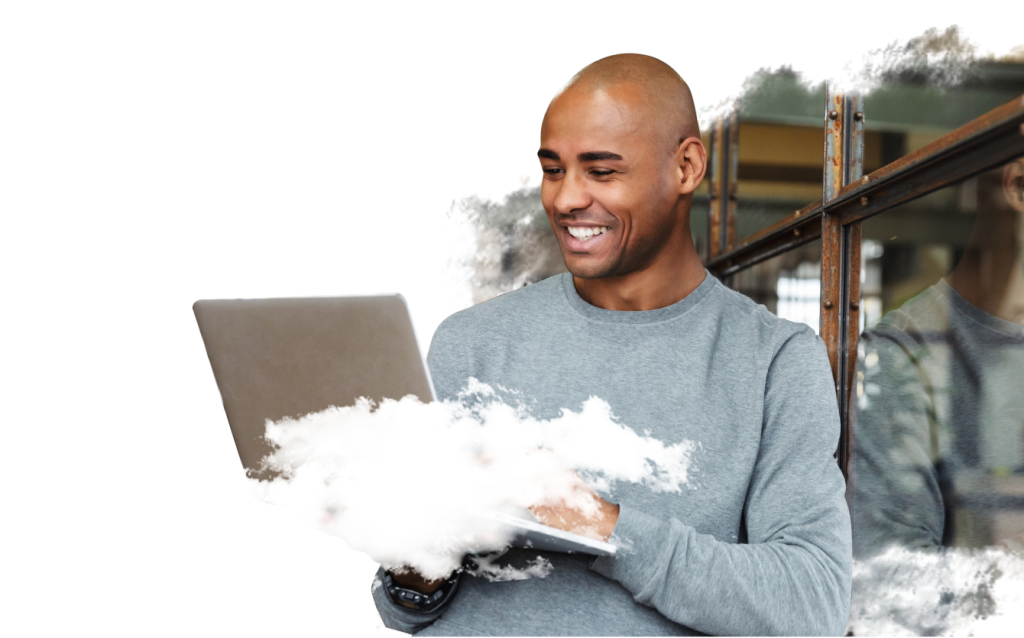 Create a workplace where people and businesses thrive
Data-driven, people-centric HR
Go beyond traditional personnel management to improve organizational agility, optimize HR programs, and transform employee experiences.
Extend to meet your needs
Connect to partner solutions
Do more with Microsoft Power Platform
Empower people with self-service tools
Submit time off via Microsoft Teams
Interconnected HR and operations data
Gain built-in workforce intelligence
Ensure compliance with regulations
Enable HR with next-best-action guidance
For more information, please visit
Dynamics 365 Project Operations
Connect your project-centric business in one application
Comprehensive Financials:
For more information, please visit