Reimagine your financial and business operating models to prepare, respond, and thrive in the face of disruption:
Build finance and business operation agility.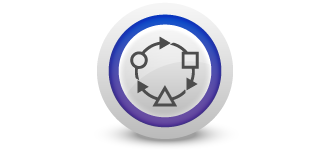 Adapt faster to avoid disruptions.
Work smarter by driving efficiencies.
Drive better performance with automation.
Assess the health of your business, improve financial controls, and quickly make decisions that drive agility and growth.
Dynamics 365 Project Operations
Drive success across your project operations with a single platform to improve collaboration and visibility.
Dynamics 365 Human Resources
Optimise HR programs and improve your workforce experience with an adaptable solution that grows with you.
Download our infographics for more info:
FINANCE Foster Business Model Innovation.
FINANCE Foster business model innovation to achieve growth goals.
FINANCE The Futurist CFO's Guide to business model innovation.