Dynamics 365 for Commerce
Adapt to customers' changing purchasing needs by connecting your physical and digital shopping channels with a Dynamics 365 commerce solution:
Delight shoppers every time, everywhere
Make shopping experiences seamless.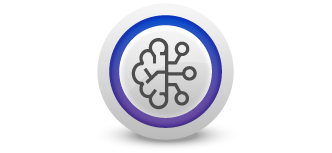 Differentiate and automate with AI.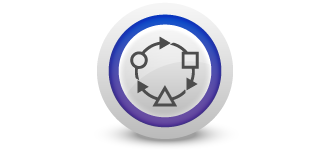 Be more agile to adapt quickly.
Create a more unified, personalised, and seamless buying experience for your customers and partners.
Dynamics 365 Supply Chain Management
Optimise inventory levels and reduce your time to fulfill.
Enhance the buying journey to help maximise your sales revenue.
Dynamics 365 Fraud Protection
Protect against payment, fraud, bots, account takeover, and returns and discount fraud with adaptive AI that continuously learns.
Dynamics 365 Intelligent Order Management
Adapt and scale your fulfillment to meet your commerce needs more efficiently.
Adapt and thrive with a digital supply chain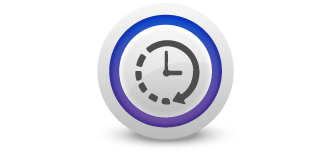 Maximize asset performance.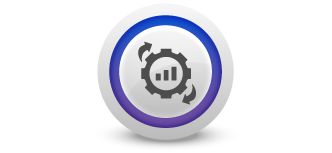 Transform manufacturing operations.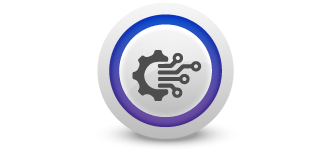 Meet growing digital commerce needs.
Create a more resilient and sustainable supply chain using an open, flexible, collaborative, and secured platform:
Dynamics 365 Supply Chain Management
Create a smart and adaptable supply chain. Generate actionable insights to drive efficiency and increase productivity.
Dynamics 365 Intelligent Order Management
Meet growing digital commerce needs and gain a competitive edge in order fulfillment. Automate order flows with AI and real-time inventory.
Enhance learning with step-by-step holographic instructions that show supply chain employees how to use tools and parts in real-world situations.
Microsoft Supply Chain Center Preview
Unify data from disconnected systems to enhance visibility, gain AI-driven insights, predict risks, and act on recommendations to mitigate them.
Download our infographics for more info:
COMMERCE – Retail trends playbook
COMMERCE the future of commerce in a post pandemic world.
Microsoft Business Applications.