Microsoft Program Announcments
FINAL Call, Legacy is ending on the 31 December 2023. Join the New Commerce Revolution.
Microsoft continues to evolve its Hosting program. A series of changes are planned in the coming months. From September 18, 2023, there will be a pause on new hoster onboarding in your region. Existing hosters will continue to be able to renew. All end-user data must be submitted for compliance verification purposes.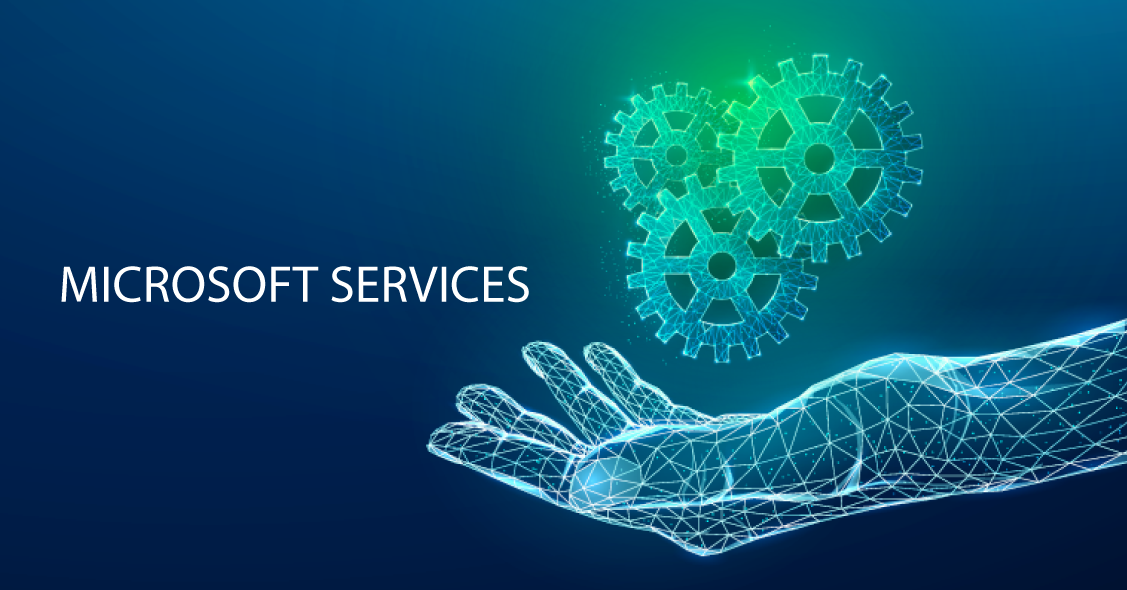 First Distribution has now enabled Microsoft Services across our Modern Work, Security and Azure platforms to assist partners with these 3 critical steps to move your customers workloads into the Cloud.